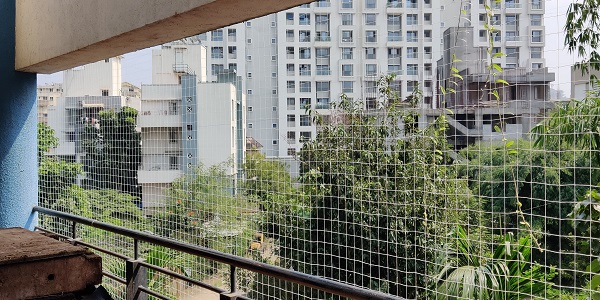 Bird Netting Services in pune
We are service provider of Bird Netting, Bird Spikes, Industrial Bird Netting, Residential Bid Netting
OUR SERVICES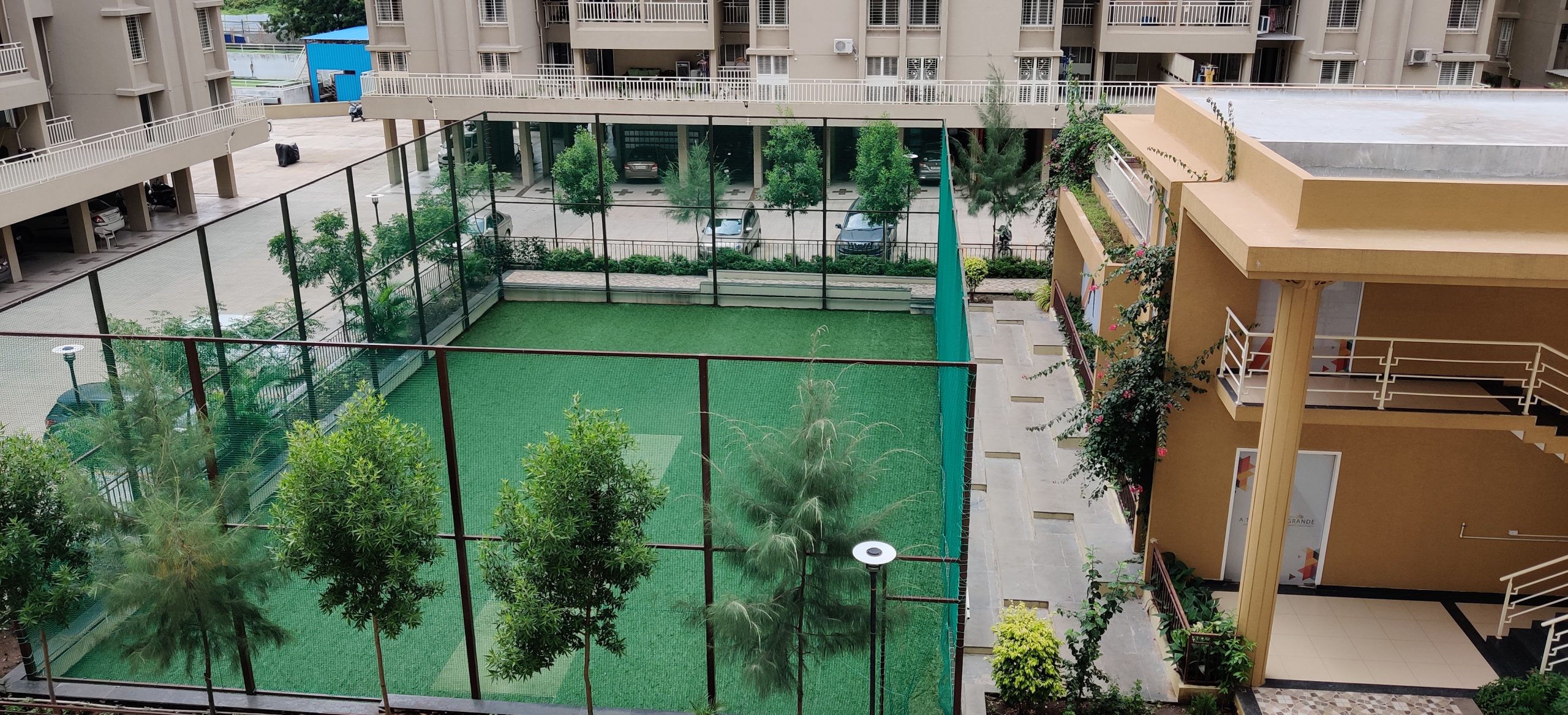 Sport & Safety Net Services In Pune
We look forward to getting to know you and to helping you take your safety to new heights!
OUR SERVICES
Bird Netting Services Near me
Birds and pigeons create havoc and leave behind an unpleasant atmosphere. Thus to counter this daily bird maniac search for Bird netting services near me, we recommend our Bird Netting Services and pigeon protection service. Bird Netting Services are used to discourage roosting and nesting of birds and pigeons.
If birds such as pigeons, crows, and sparrows end up nesting in your home or business, they can be annoying. In addition to being unsanitary, they can be noisy and damage your property. Bird droppings are acidic in nature and therefore can corrode your building structures in a long run. Authentic Netting Pvt. Ltd. provides a complete solution for bird netting. You can cover your residence and your working space from bird menace with our Bird netting services near me option.
Authentic Nettings' bird netting services near me option can be used by everyone irrespective of the size of the premises. Our pigeon protection service is fully customizable and can be implemented in all possible facilities. We also provide balcony netting services to safeguard your plantation.  In addition, we protect building entrances, dome structures, building roofs, guardrails, building corridors, air-conditioning roofs, and light poles from bird droppings and bird nests. Bird droppings, nesting materials, and stench are unattractive features for any family. Corridors full of bird droppings and foul-smelling houses can convey your careless message to visitors. We provide one of the finest residential bird netting services in Pune.
Unlike residential areas, most industrial facilities cover a large area and therefore provide enough space for birds and pigeons to inhabit easily. Industrial bird netting services protect your inventory from corrosion, workstation from droppings, and premises from the unhygienic condition; you just need to search for Bird netting services near me to avail of our services.
Birds usually live around building roofs, parapets, air-conditioning roofs, lamp posts, and domes. To completely get rid of bird and pigeon droppings anti-bird spikes are installed. Metropolises have several serious birdhouse problems. As we all know, pigeons and many other birds carry about 60 diseases. Our Bird netting services near me option is the best and harmless solution to stop bird roosting in the nearby area.
Why is the Bird netting services near me option important?
An anti-bird net keeps birds away from your dream home
Anti-bird netting service near me option of Authentic Netting protects you from infectious diseases caused by bird droppings and nesting materials.
Install anti-bird nets to avoid cleaning bird droppings
The bird droppings and bird nests in the house show your carelessness to visitors. Therefore, the Bird netting services can help you improve your social image.
The anti-bird net can prevent the drainage system from being blocked by the bird's nest.
Installing the bird Net allows you to keep your balcony clean. And it can also allow you to protect your plantation from birds.
Unlike other anti-bird strategies, the bird netting service near me option is harmless to birds.
Why choose the bird netting services near me option from Authentic Netting?
We are well known in the industry for providing the best service and affordable price
We are recognized as the best after-sales service provider in the bird netting industry
We use the best quality materials such as nets and nails, to guarantee a long useful life of the netting setup.
We take proper care of the air, light, and ventilation, while we install nets for birds in your workplace. We make sure to keep your workplace beautiful.
The affordable packages are provided for commercial spaces
Our products are weather-resistant and therefore have zero maintenance and a long service life
It protects from all types of birds and bats
On-time delivery and fast after-sales service, as well as a powerful solution
Our bird protection device is harmless to birds and pigeons.
3-year extended warranty
The best and perfect service. Guys are really talented, hard worker , honest and professional, Definitely recommended...
Polite n Professional people, reasonable charges, fast installation. Their executive visited first to take measurements and gave quote on whatsapp which was thoughtful considering the pandemic. He was wearing gloves and mask, maintained 6ft distance (these 2x2 tiles coming handy these days:-) ) Then their installation guys came, they were also wearing gloves and masks. Finished installation in about hour and half. Overall service they provided was worth every penny they charged me.